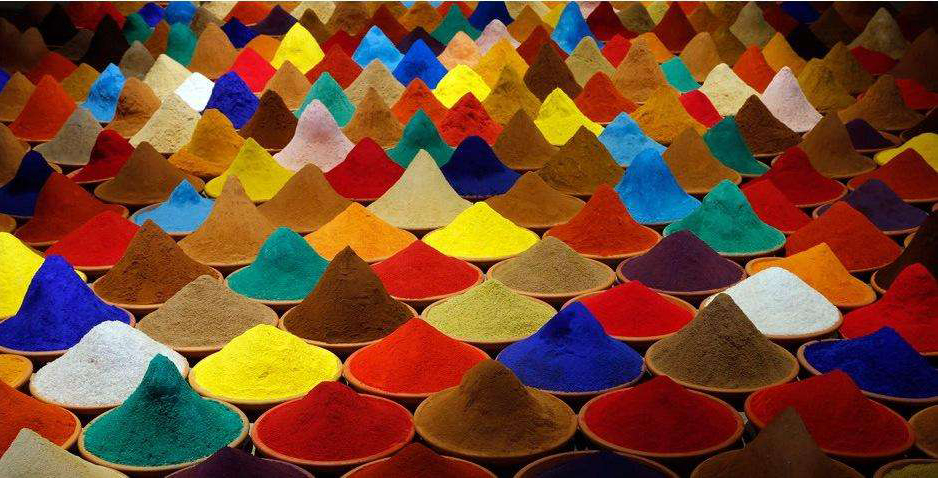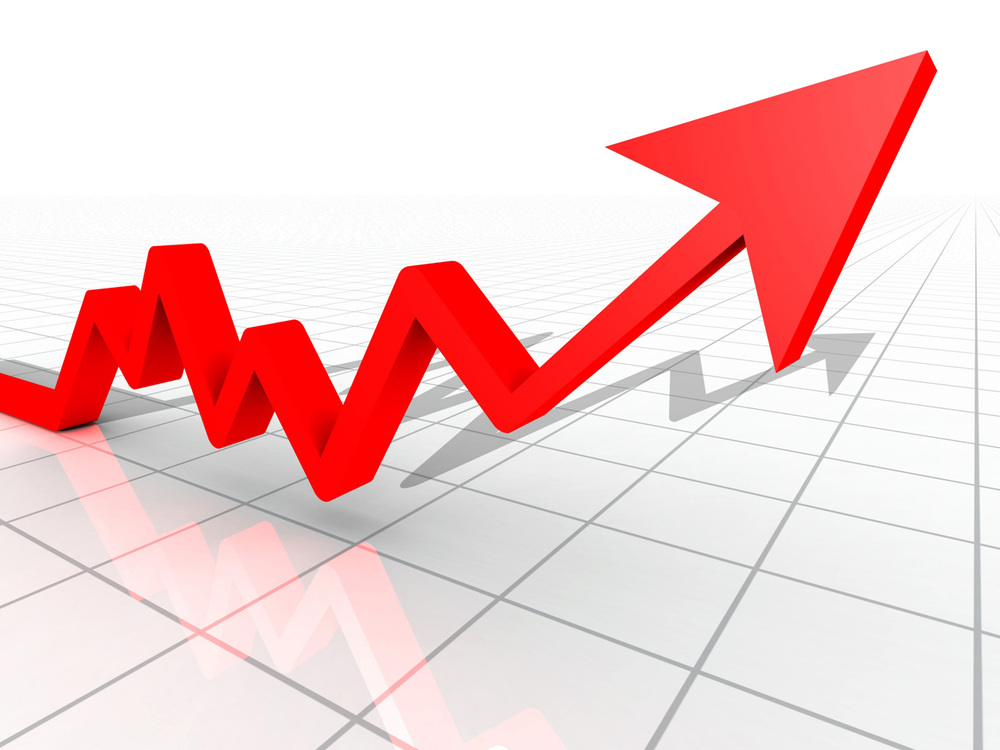 In the beginning of June, costs of dyestuffs in China have big increases because of Chinese environmental protection policy.
In May, chemical dyestuff factories of Jiangsu Province were suspended due to environmental problems. Now manufacturers of dyestuff intermediate in Hubei Province are suspended because of water pollution problems of Changjiang River.
Therefore, prices of some dyestuffs and intermediates increase greatly in June. Lack of stocks make prices further rise. The following table shows amount of increase of prices
Item

% of increase


Item

% of increase

Disperse Blue

2B


↑

9.1%

Reactive Black

ED-H

↑

35.7%

Disperse Blue GRE

↑

66.7%

Reactive Black ED-Q

↑

35.7%

Disperse Turquiose Blue S-GL

↑

11.1%
Reactive Black WNN
↑

38.7

%

Disperse Yellow E-3G

↑

36.4%
Para-ester


↑

33.3%

Disperse Yellow P-6G

↑

25%

H Acid


↑

16.8%

Disperse Rubine SE-GFL

↑

8.33%





Finished dyed fabrics have fluctuations of prices in these days due to rise of dyedtuffs and intermediates. Fortunately, based on adequate preparation, prices of our solid dyed fabrics keep same as before.